Resources
Books, Podcasts and Assessments for you
Must Read Books
noun [/bʊk/] – a magical doorway to a world of possibility
Quiet Leadership
Improving the performance of your employees involves one of the hardest challenges in the known universe: changing the way they think. 
Supported by the latest groundbreaking research, Quiet Leadership provides a brain-based approach that will help busy leaders, executives, and managers improve their own and their colleagues' performance. Rock offers a practical, six-step guide to making permanent workplace performance change by unleashing higher productivity, new levels of morale, and greater job satisfaction.
Get a free sample on Amazon.
Mindset
After decades of research, world-renowned Stanford University psychologist Carol S. Dweck, Ph.D., discovered a simple but groundbreaking idea: the power of mindset.
In this brilliant book, she shows how success in school, work, sports, the arts, and almost every area of human endeavor can be dramatically influenced by how we think about our talents and abilities.
Mindset reveals how great parents, teachers, managers, and athletes can put this idea to use to foster outstanding accomplishment.
Get a free sample on Amazon.
Essentialism
Have you ever:
found yourself stretched too thin?

simultaneously felt overworked and underutilized?

felt busy but not productive?

felt like your time is constantly being hijacked by other people's agendas?
If you answered yes to any of these, the way out is the Way of the Essentialist.  
Essentialism is more than a time-management strategy or a productivity technique. It is a systematic discipline for discerning what is absolutely essential, then eliminating everything that is not, so we can make the highest possible contribution toward the things that really matter.
Get a free sample on Amazon.
Must Listen Podcasts
noun [/pod-kast/] – you are what you listen to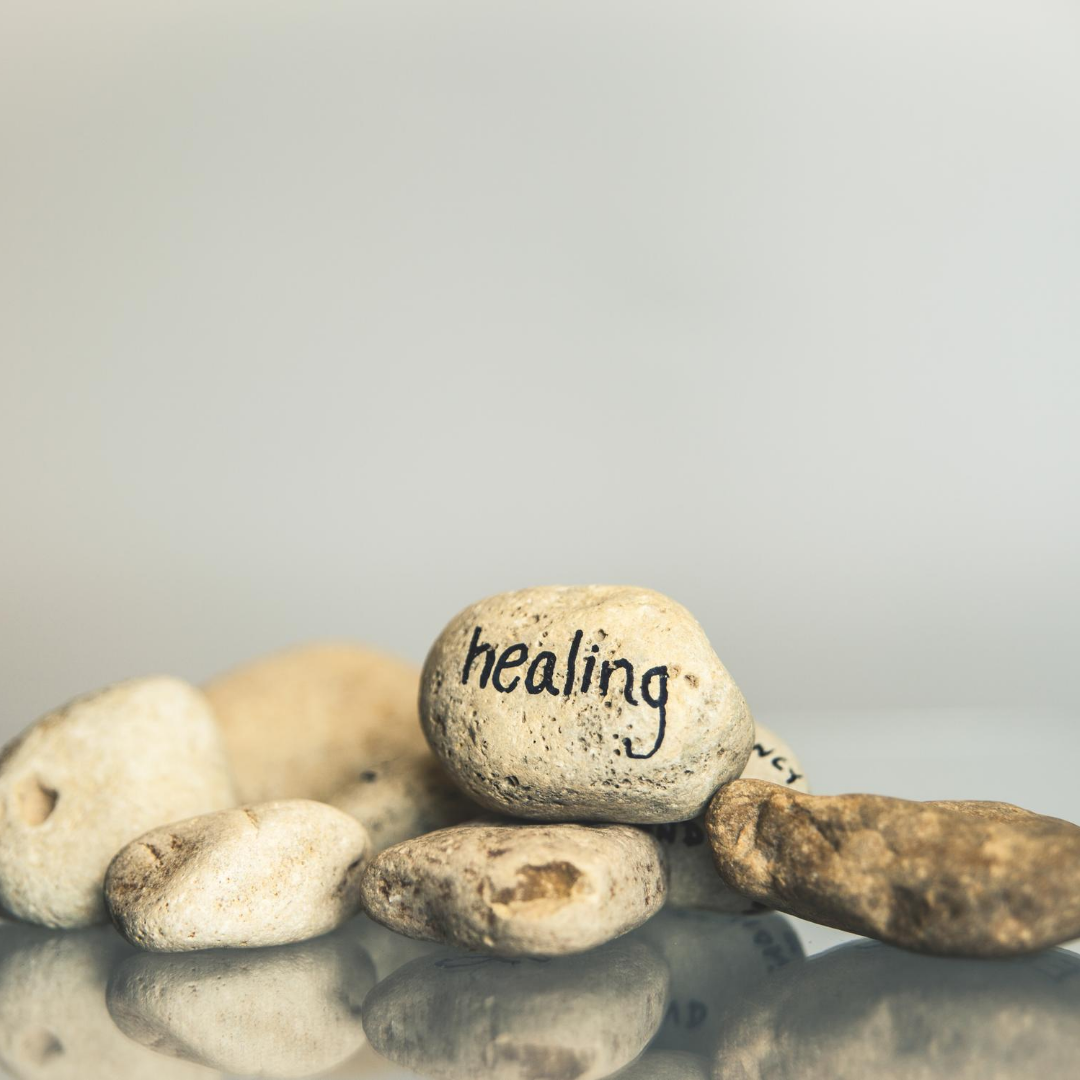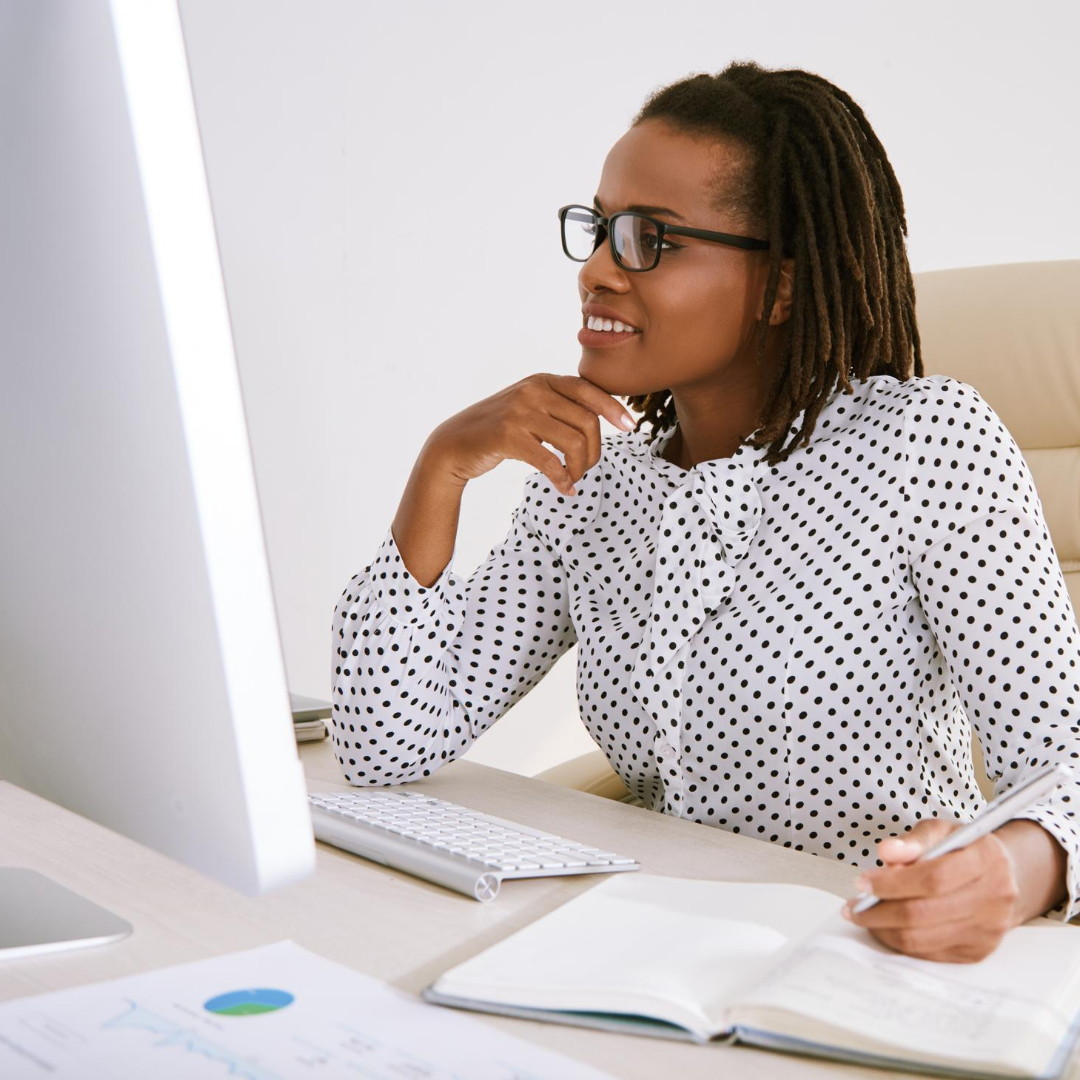 Threads of Healing
 Threads of Healing is the space for exploring, what this world in a transformative storm could mean. By having deep conversations with wisdom keepers, doctors, artists, storytellers, entrepreneurs, fact-finders, activists and visionaries, we bring awareness to the voices who have answered their call to heal and discover a new way of being, here, in Africa, the birthplace of humankind.
Your Brain at Work
In organizations around the world, leaders are facing a deluge of urgent issues: a crisis in employee engagement, the need to make workforces more diverse, and the challenge of making workplaces feel human in an era of increasing dependence on technology and remote communication.
 Combining research and practice, brain science and business leadership, Your Brain at Work explores how insights from the lab can provide solutions that work across industries and at any scale.
Worklife with Adam Grant
You spend a quarter of your life at work. You should enjoy it!
Organizational psychologist Adam Grant takes you inside the minds of some of the world's most unusual professionals to discover the keys to a better work life. From learning how to love your rivals to harnessing the power of frustration, one thing's for sure: You'll never see your job the same way again.
Must Do Assessments
noun [/əˈsɛsmənt/] – learn more about yourself
SCARF Self-Assessment
This free online self assessment gives you insight into the five domains of the SCARF Model®, and indicates the importance each domain currently has in your life.
Understanding which of these five domains are key drivers for you increases self awareness as to why you (and others) behave as they do in certain social interactions. 
Knowing more about your own reactions leads to better self regulation and gives you more options when dealing with other people.
Click here to take the assessment.
Understand Your Values
Who you are, what you hold dear, what upsets you, and what underlies your decisions, are all connected to your personal values.
Your values reflect what is important to you. They are a shorthand way of describing your motivations. Together with your beliefs, they are the causal factors that drive your decision-making.
The Personal Values Assessment is a simple survey that takes just a few minutes of your time and provides a wealth of information about why you do what you do.
Click here to find out your values.
Clifton Strengths
This online test measures your specific order of 34 CliftonStrengths themes.
This is your talent DNA. It explains the unique ways you accomplish your goals by building relationships, thinking strategically, executing plans and influencing others.
Gallup research finds that people who know and use their CliftonStrengths are:
more engaged at work

more productive in their role

happier and healthier
Take the CliftonStrengths assessment to get personalized reports that explain how to use your talent DNA to succeed at work and everywhere else.
Click here to find out your strengths.